Wireless Connectivity Solutions

---
Dynavate is a leading technology company specializing in cutting-edge Wireless Networking Solutions. We offer a comprehensive suite of innovative products and services to create reliable and high-performance wireless networks for your organization.
Our Wireless Networking Solutions:
- Enterprise Wi-Fi Solutions
- Point-to-Point Wireless Bridges
- Mesh Networking
- Outdoor Wireless Solutions
Why Dynavate?
- Wireless Networking Experts
- Tailored Solutions for Your Business
- Seamless Integration
- Dedicated Customer Support
Experience seamless connectivity and enhanced productivity with Dynavate Wireless Networking Solutions. Contact us for a personalized consultation and discover how our advanced wireless technologies can revolutionize your network infrastructure, enabling your organization to thrive in a connected world.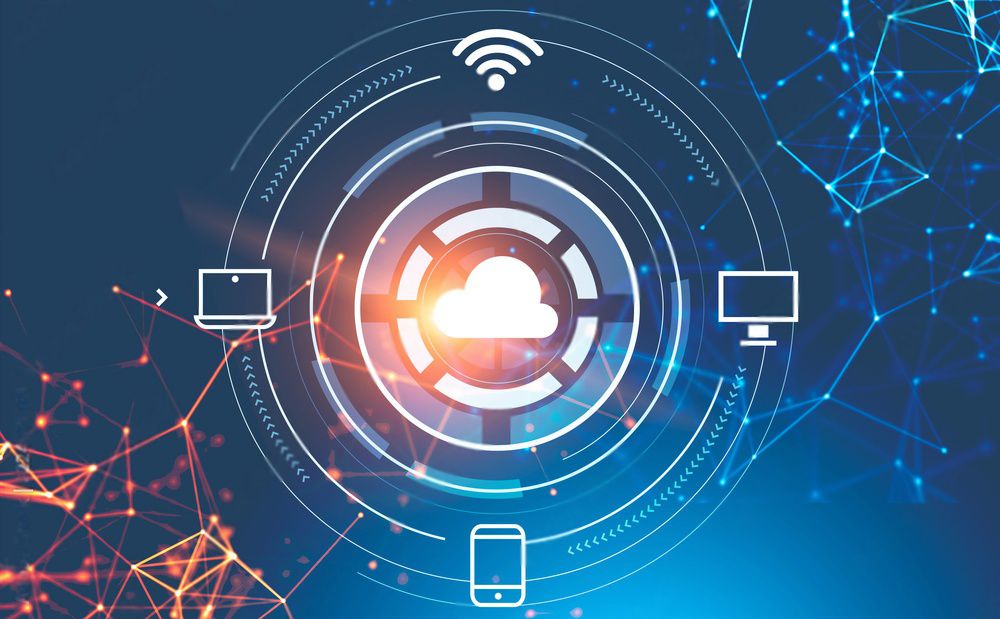 UNLEASH THE POWER OF WIRELESS CONNECTIVITY