BLOCKCHAIN development
---
Dynavate is a leading technology company specializing in cutting-edge Blockchain Development services. We offer a comprehensive range of innovative solutions to harness the power of blockchain technology for your business needs.

Our Blockchain Development Services:
- Smart Contract Development
- Decentralized Application (DApp) Development
- Blockchain Consulting
- Blockchain Integration

Why Dynavate?
- Blockchain Experts
- Tailored Solutions for Your Industry
- Seamless Integration
- Dedicated Customer Support
Experience the transformative potential of blockchain with Dynavate Blockchain Development. Contact us for a personalized consultation and discover how our advanced blockchain solutions can drive transparency, security, and efficiency across various sectors, revolutionizing the way you do business.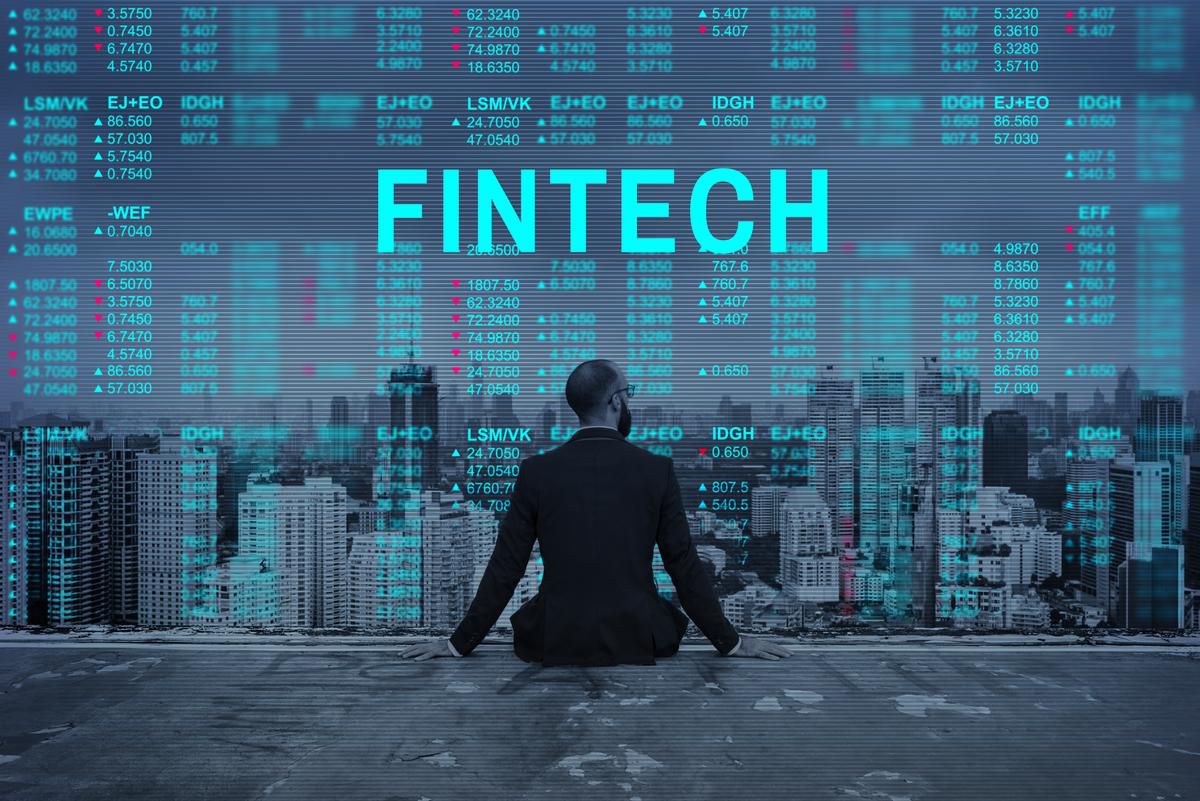 Pioneering the Future of Decentralized Solutions