Structured Cabling Solutions

---
Dynavate is a trusted technology company specializing in cutting-edge Structured Cabling Solutions. We offer a comprehensive range of products and services to establish a robust and efficient cabling infrastructure for your organization.
Our Structured Cabling Solutions:
- Fiber Optic Cabling
- Cat6 and Cat6A Ethernet Cabling
- Data Center Cabling
- Network Rack and Cabinet Solutions
Why Dynavate?

- Structured Cabling Experts
- Tailored Solutions for Your Needs
- Seamless Integration
- Dedicated Customer Support
Experience reliable connectivity and optimal data transfer with Dynavate Structured Cabling Solutions. Contact us for a personalized consultation and discover how our advanced cabling technologies can lay the groundwork for your organization's success.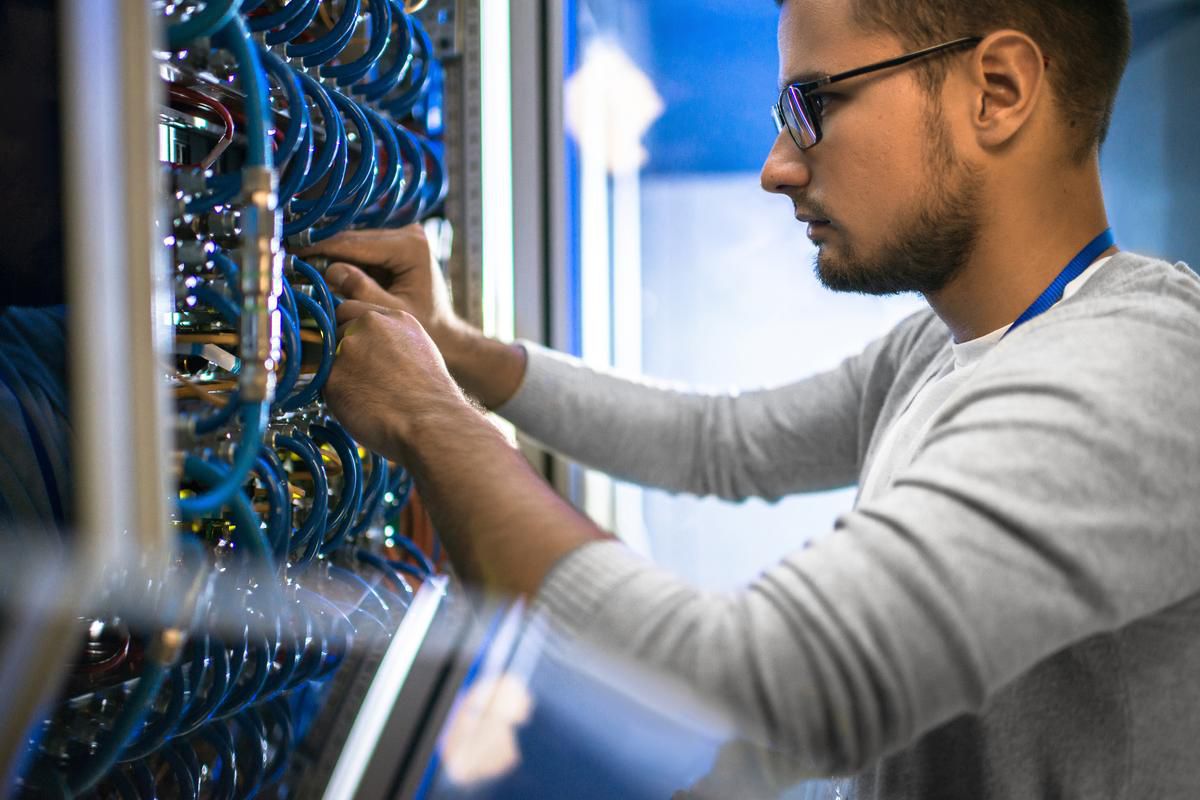 BUILDING THE BACKBONE OF YOUR NETWORK