Home/Office Automation

---
Dynavate is a leading technology company specializing in cutting-edge Home and Office Automation solutions. Our comprehensive range of products is designed to elevate your living spaces and enhance workplace efficiency with intelligent automation.
Our Home and Office Automation Solutions:
- Smart Lighting
- Temperature and Climate Control
- Security and Surveillance
- Voice-Activated Assistants
Why Dynavate?
- Expertise in Automation
- Customized Solutions
- Seamless Integration
- Exceptional Customer Support
Experience the future of smart living and working with Dynavate Home and Office Automation products. Contact us for a personalized demo and unlock the potential of automation in your spaces today.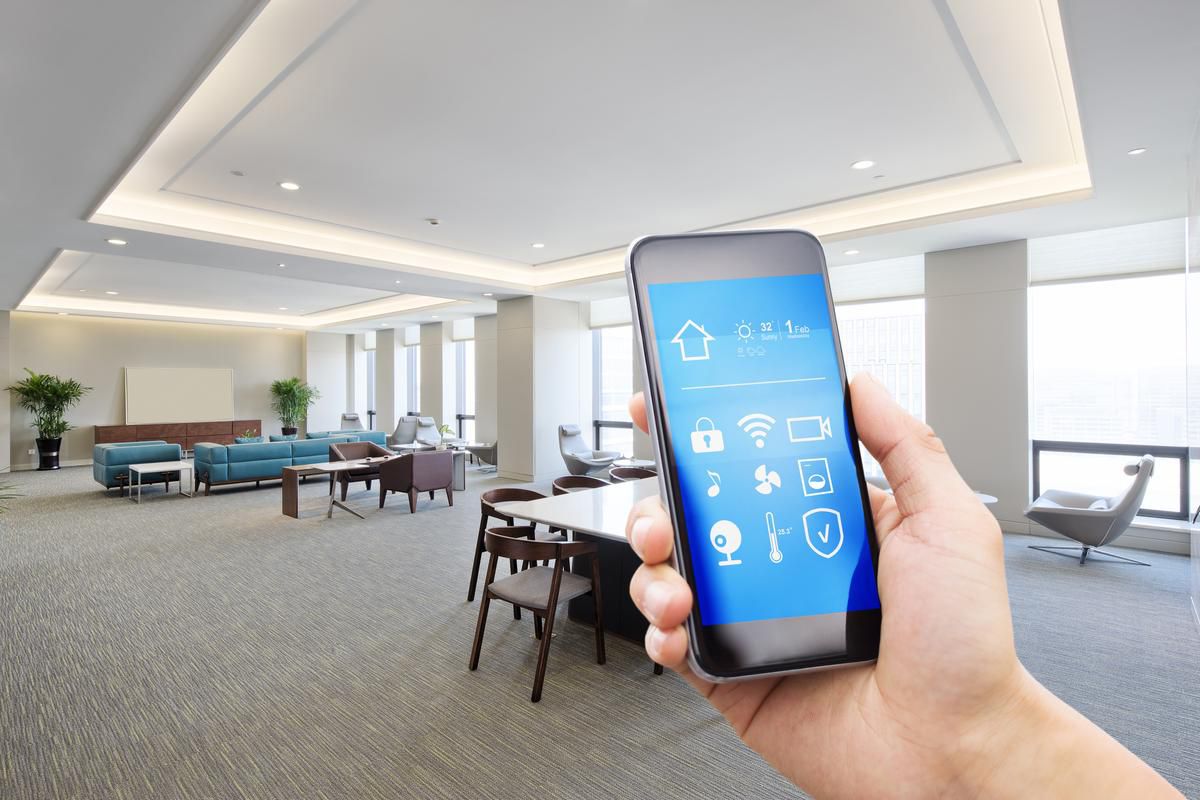 Your Gateway to a Smart Lifestyle and Productivity