Network Solutions

---
Dynavate is a leading technology company specializing in comprehensive Network Solutions. We offer a wide range of innovative products and services that ensure seamless connectivity, communication, and data management for businesses of all sizes.
Our Network Solutions:
- Network Infrastructure Design and Deployment
- Data Security and Firewall Solutions
- Cloud Networking and Virtualization
- Network Monitoring and Management
Why Dynavate?
- Network Expertise
- Tailored Solutions
- Seamless Integration
- Dedicated Support Team
Experience the power of a robust and reliable network with Dynavate Network Solutions. Contact us for a personalized consultation and take your business's connectivity to new heights. Together, let's build a strong foundation for your digital success.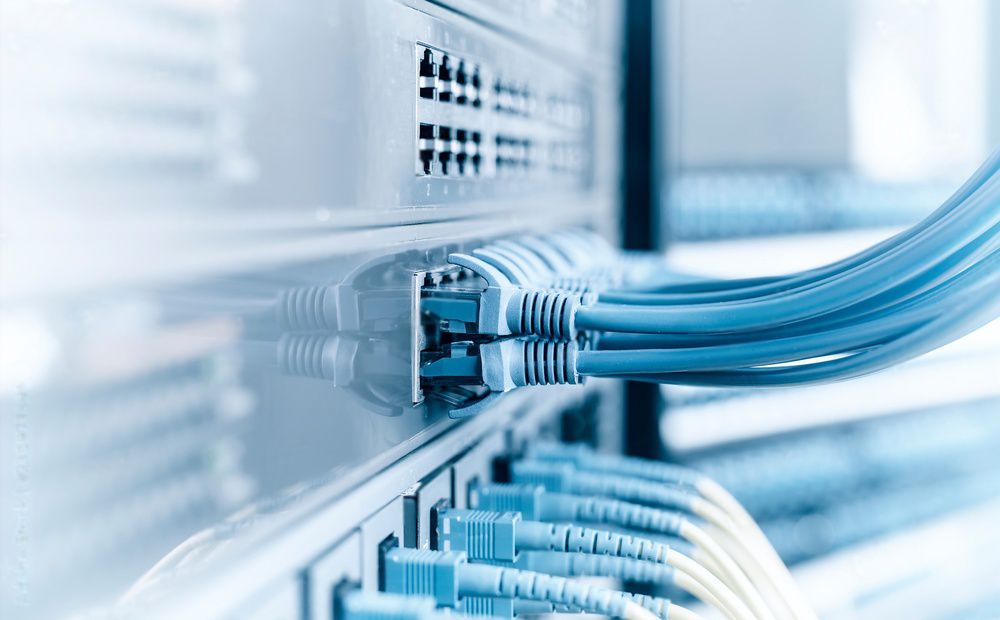 EMPOWERING CONNECTIVITY AND COMMUNICATION