CCTV Surveillance

---
Dynavate is a trusted technology company specializing in cutting-edge CCTV Surveillance solutions. We offer a comprehensive range of innovative products and services to ensure the safety and security of your premises.

Our CCTV Surveillance Solutions:

- High-Definition Cameras
- Video Management Systems
- Remote Monitoring and Playback
- Analytics and Alerts

Why Dynavate?
- Surveillance Experts
- Tailored Solutions for Your Needs
- Seamless Integration
- Dedicated Customer Support
Experience peace of mind with Dynavate CCTV Surveillance Solutions. Contact us for a personalized consultation and discover how our advanced surveillance technologies can enhance security, deter threats, and provide valuable insights for your organization, protecting what matters most.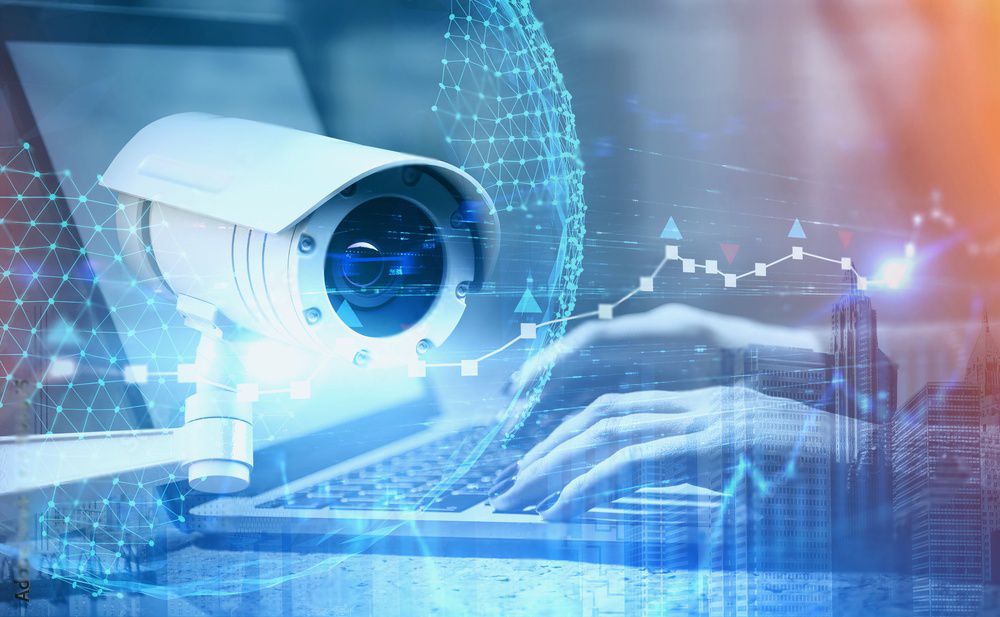 PROTECTING WHAT MATTERS MOST