IOS/ANDROID APP DEVELOPMENT
---
Dynavate is a leading technology company specializing in cutting-edge app development services. We offer comprehensive solutions for IOS, Android, and Webview applications catering to diverse business needs and user experiences.
Our App Development Services:
- Native IOS App Development
- Native Android App Development
- Cross-platform App Development
- Webview App Development

Why Dynavate?
- App Development Experts
- Tailored Solutions for Your Business
- Seamless User Experience
- Dedicated Customer Support
Experience innovation and versatility with Dynavate's app development expertise. Contact us for a personalized consultation and discover how our advanced technologies can bring your ideas to life, captivate your audience, and drive engagement. Partner with Dynavate to elevate your brand and reach a wider audience with powerful, intuitive, and reliable applications.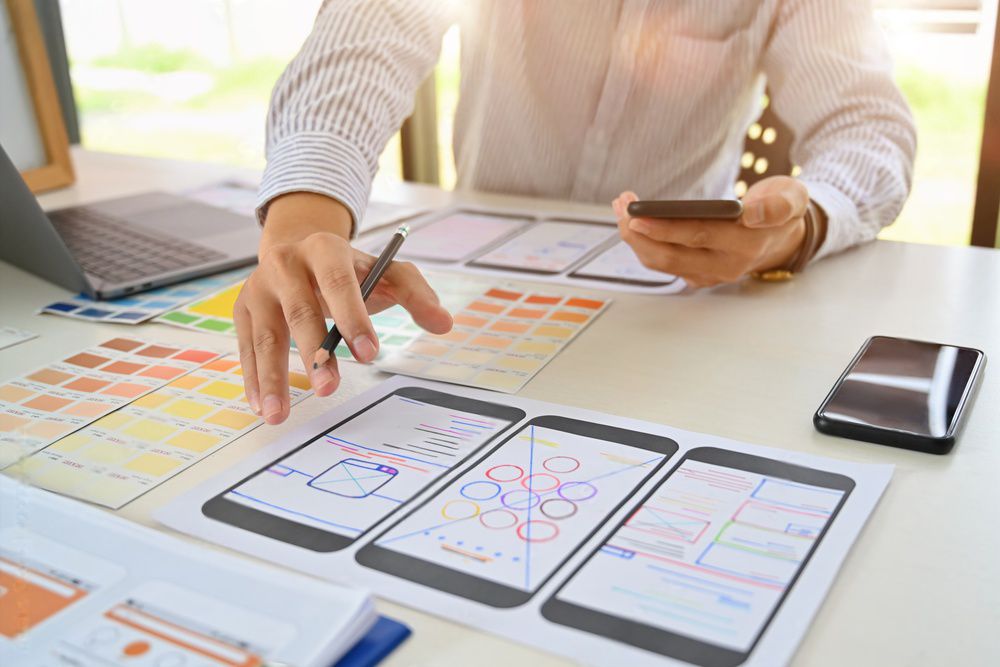 Unleashing the Power of IOS and Android Applications