ICT Consultancy

---
Dynavate is a leading technology company specializing in comprehensive ICT consultancy services. We offer a range of innovative solutions to help organizations harness the full power of Information and Communication Technology.
Our ICT Consultancy Services:
- IT Infrastructure Planning and Design
- Cloud Strategy and Migration
- Network Optimization
- IT Security and Compliance

Why Dynavate?
- ICT Experts
- Tailored Solutions for Your Business
- Seamless Implementation
- Dedicated Customer Support
Experience transformative digital strategies with Dynavate ICT Consultancy. Contact us for a personalized consultation and discover how our expertise can optimize your IT infrastructure, drive innovation, and enable your organization to thrive in the digital age. Partner with Dynavate to unlock your digital potential and stay ahead of the competition.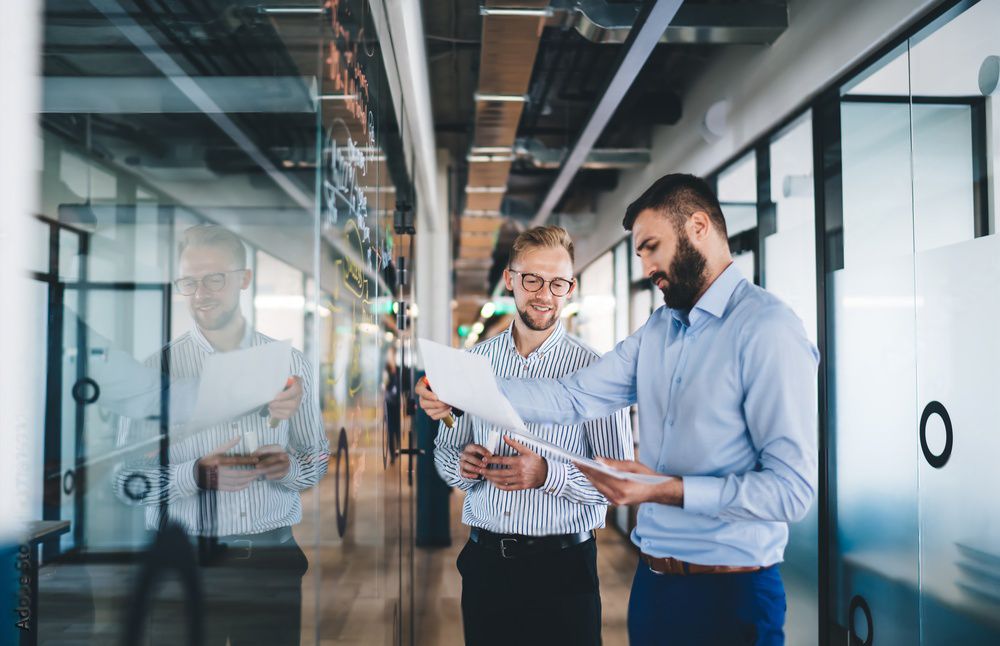 UNLOCKING YOUR DIGITAL POTENTIAL