NFT Marketplace
---
Dynavate is a leading technology company specializing in cutting-edge NFT Marketplace solutions. We provide a comprehensive platform for buying, selling, and trading unique digital assets, empowering creators and collectors in the world of non-fungible tokens.

Our NFT Marketplace:
- List Assets and create Auctions
- Seamless Buying and Selling Experience
- Secure Blockchain Transactions
- Artist and Creator Support

Why Dynavate?
- NFT Marketplace Experts
- Tailored Solutions for Artists and Collectors
- Seamless Integration with Blockchain Technology
- Dedicated Customer Support
Unlock the potential of digital ownership and expression with Dynavate NFT Marketplace. Explore a world of unique digital assets, connect with artists and collectors, and embrace the future of digital ownership. Contact us for a personalized consultation and discover the limitless possibilities of NFTs in your creative journey.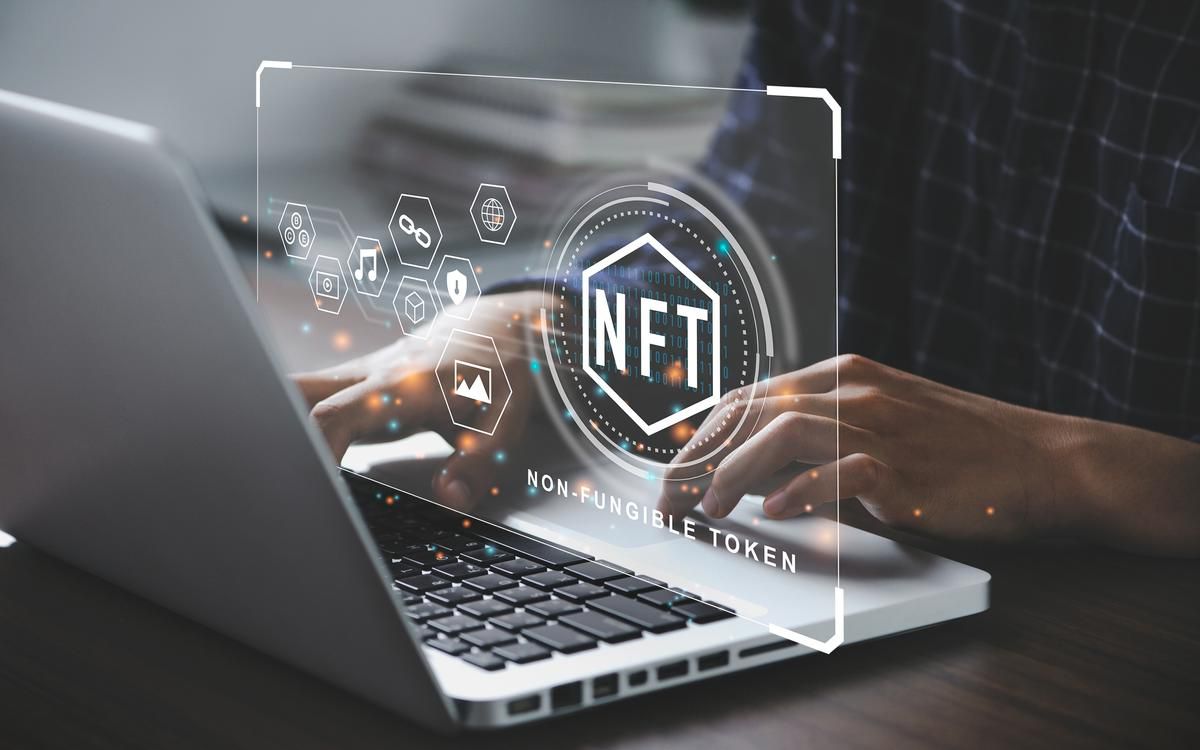 EMBRACE THE FUTURE OF DIGITAL ASSETS