ERP Development
---
Dynavate is a leading technology company specializing in cutting-edge ERP development services. We offer comprehensive solutions to optimize your business processes, boost efficiency, and drive growth.
Our ERP Development Services:

- Customized Application Development
- ERP Implementation and Integration
- CRM Solutions
- E-commerce Platforms
Why Dynavate?

- ERP Experts
- Tailored Solutions for Your Industry
- Seamless Integration
- Dedicated Customer Support
Experience enhanced productivity and streamlined workflows with Dynavate's ERP development expertise. Contact us for a personalized consultation and discover how our advanced technologies can transform your business, automate tasks, and provide valuable insights for informed decision-making. Partner with Dynavate to propel your business to new heights of success.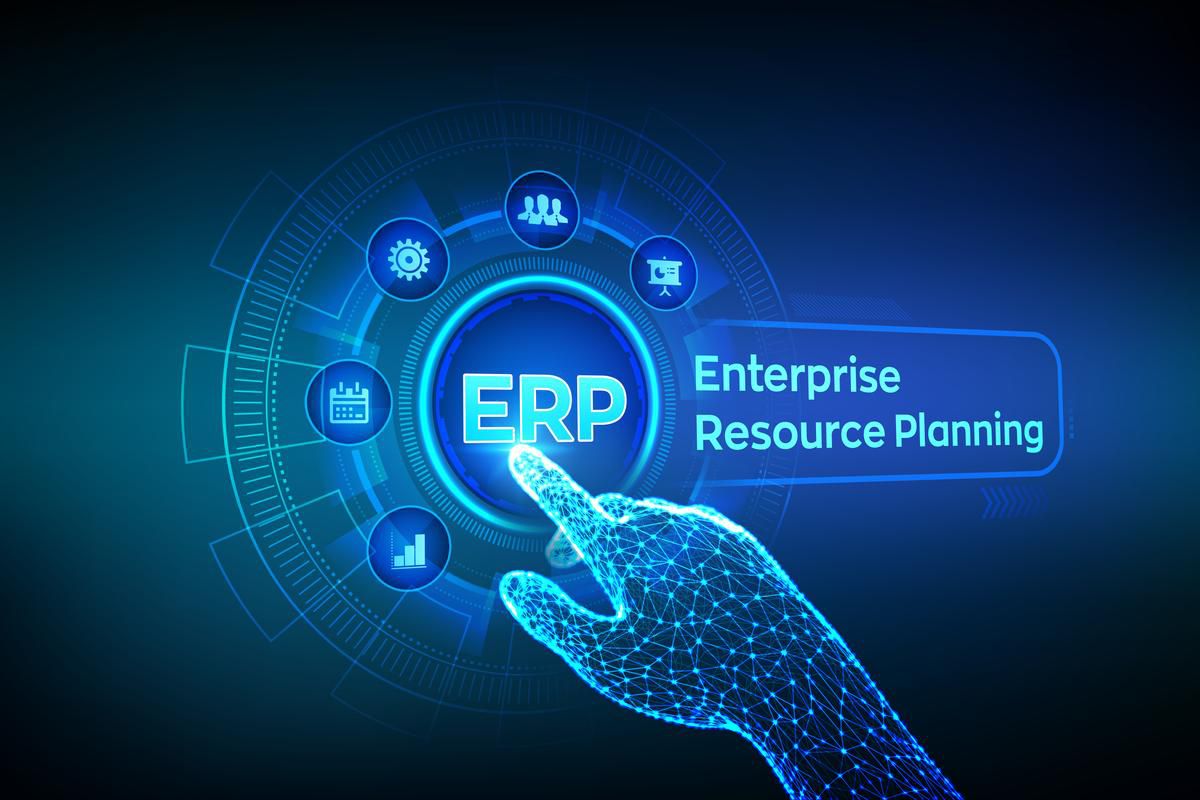 Streamlining Your Business with A Powerful ERP