Access Control

---
Dynavate is a leading technology company specializing in cutting-edge Access Control solutions. We offer a comprehensive range of innovative products and services to provide seamless and reliable access management for your premises.
Our Access Control Solutions:
- Biometric Access Control
- Card Access Systems
- Mobile Access Solutions
- Visitor Management

Why Dynavate?
- Access Control Experts
- Tailored Solutions for Your Needs
- Seamless Integration
- Dedicated Customer Support
Experience heightened security and convenience with Dynavate Access Control Solutions. Contact us for a personalized consultation and discover how our advanced technologies can enhance access management, protect your assets, and ensure only authorized individuals can access your spaces, providing you with peace of mind and complete control over your premises.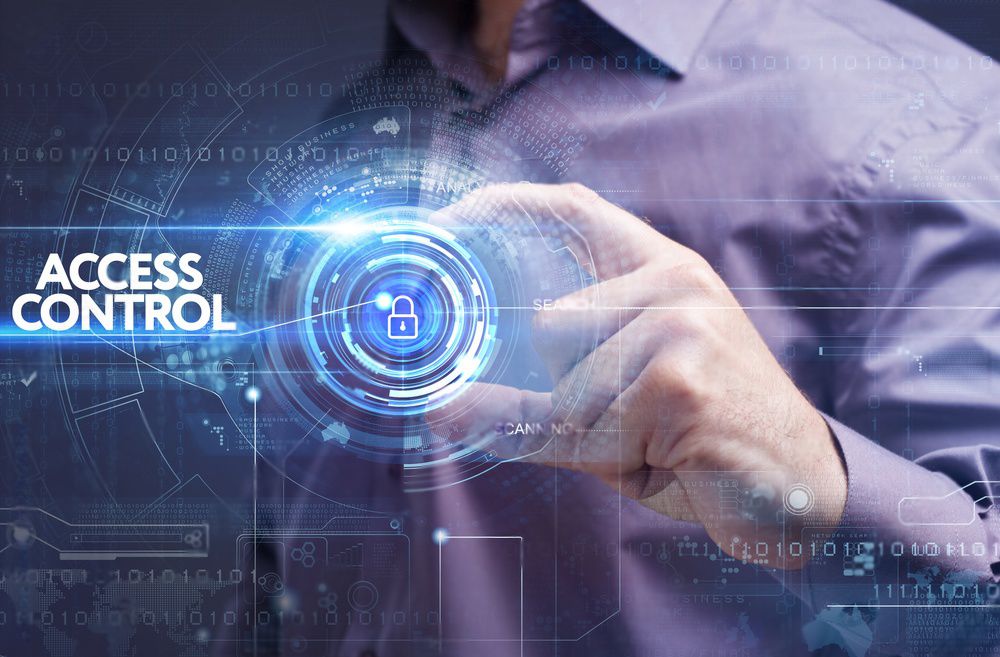 EMPOWERING SECURE ACCESS TO YOUR SPACES