Cybersecurity

---
Dynavate is a leading technology company specializing in comprehensive Cybersecurity solutions. We offer a range of cutting-edge services, including Vulnerability Testing, Penetration Testing, and Security Assessments, to safeguard your organization against cyber threats.

Our Cybersecurity Services:
- Vulnerability Testing
- Penetration Testing
- Security Assessments
- Threat Intelligence
- Incident Response

Why Dynavate?
- Cybersecurity Experts
- Tailored Solutions for Your Needs
- Proactive Approach to Security
- Dedicated Customer Support
Experience heightened security and resilience with Dynavate Cybersecurity Solutions. Contact us for a personalized consultation and discover how our advanced testing and assessment services can identify vulnerabilities, fortify your defenses, and ensure your digital assets remain protected from ever-evolving cyber risks. Safeguard your business today with Dynavate's vigilant cybersecurity approach.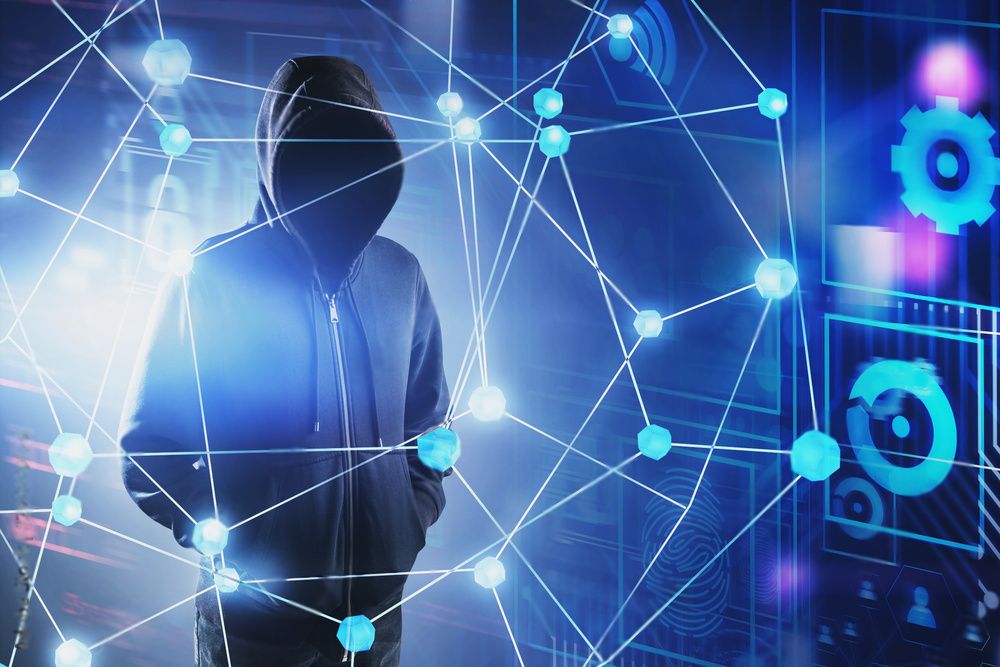 PROTECTING YOUR DIGITAL FORTUNES