Fleet Management

---
Dynavate offers top-tier fleet management solutions powered by cutting-edge technology. Optimize performance, ensure safety, and reduce costs with our comprehensive suite of tools and software.
Our Fleet Management Solutions
- GPS Tracking and Telematics
- Fleet Optimization - Preventive Maintenance
- Driver Safety and Performance
- Fuel Management


Why Dynavate?
- Fleet Management Experts
- Tailored Solutions for Your Business
- Seamless Integration
- Dedicated Customer Support
Experience improved efficiency and cost effectiveness with Dynavate Fleet Management. Contact us for a personalized consultation and discover how our advanced technologies can enhance fleet visibility, reduce operational costs, and ensure smoother, safer journeys for your fleet, leading your business towards new heights of success.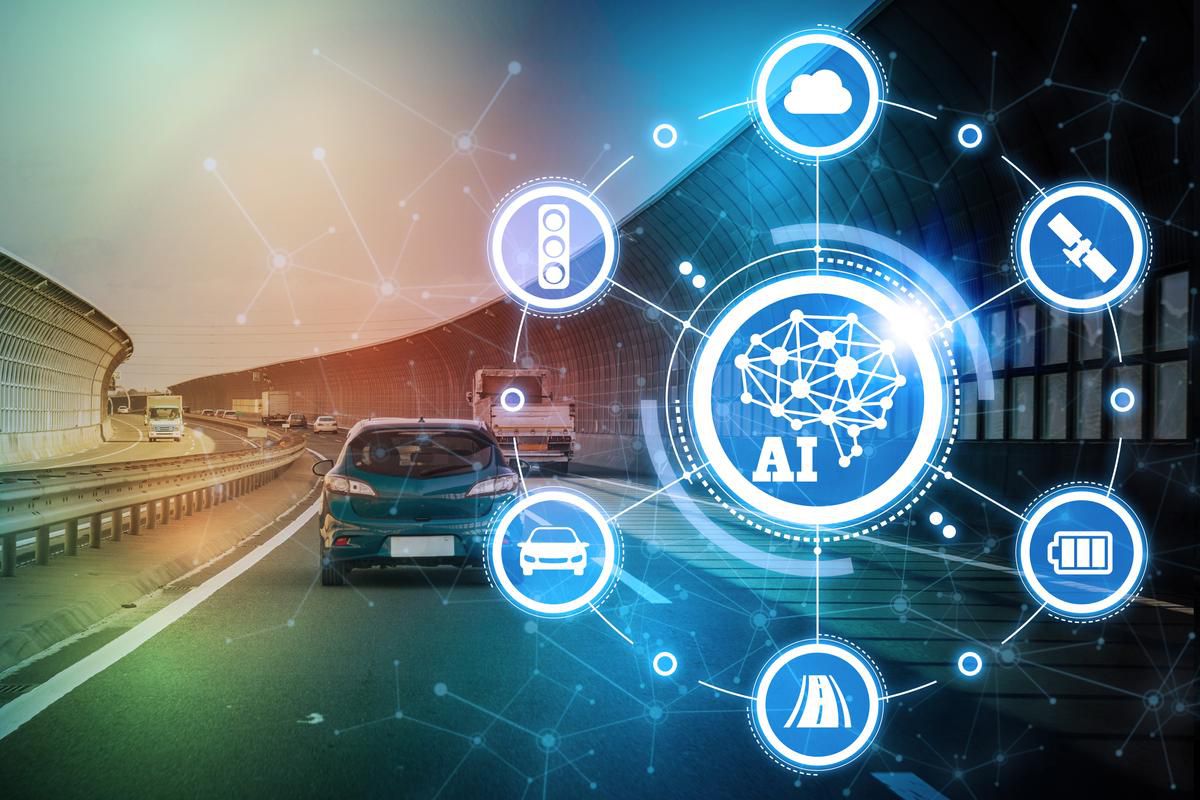 EMPOWERING YOUR FLEET FOR TOMORROW